The Ibadan Polo Club's prestigious Tournament held on July 22nd, 2023, as Cardify Africa, a leading digital fintech solution, was one of the proud sponsors of the event. With an unwavering commitment to supporting local sports and cultural activities, Cardify Africa's participation brought a unique blend of innovation and equestrian excellence to this grand occasion. There were free Cardify merch for first time users and pre-existing users at the venue.
As a ground-breaking force in the world of digital finance, Cardify Africa takes pride in empowering its users with an all-round flexible and efficient financial solutions such as the Virtual Dollar Card, Bills purchase with USDT amongst other unrivalled features.
The partnership with the Ibadan Polo Club and the Oyo State government underscores Cardify Africa's dedication to fostering the spirit of active involvement in community building through various avenues, bringing together sports enthusiasts and the local community for an unforgettable experience.
Cardify Africa used the opportunity to congratulate the Executive Governor of Oyo State on his successful second term bid; and to also recognize the commendable efforts of Governor Seyi Makinde. His unwavering support for sports and cultural events in the state has significantly contributed to the promotion of sports and local talents.
The Ibadan Polo Club's Tournament was a day of thrilling horse races and spirited competition, all made possible through the support of sponsors like Cardify Africa. With the Oyo State Government and other esteemed sponsors of the event, it was a testament to the community's commitment to nurturing sportsmanship and fostering an inclusive environment for all.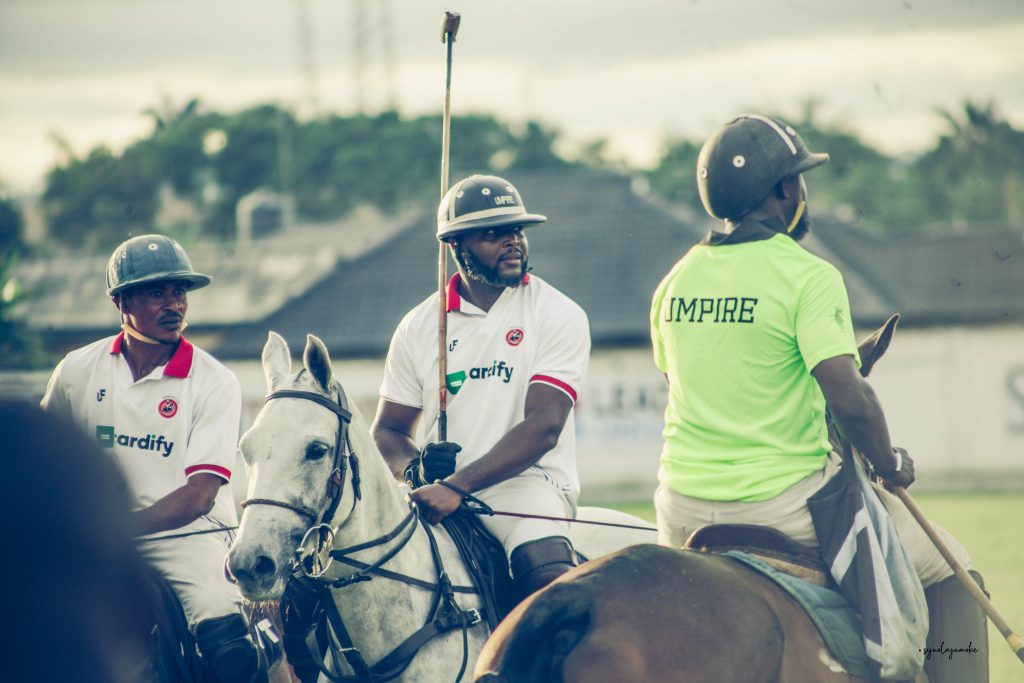 During the tournament, Cardify Africa's CMO, Mr. Idris Taiwo lauded the visionary and strategic efforts of the organizers making the tournament a resounding success. Mr Taiwo also extended gratitude to the other sponsors such as Kopek, Graham Beck, Alerzo, Cleantos and Infinix for their collective commitment to promoting community engagement in Oyo State.
Cardify Africa's involvement in the tournament exemplifies its dedication to building a stronger, more connected society. By celebrating sports and cultural events, the company not only showcases its innovative financial services but also strengthens its bond with the local community.
The tournament's success was a testament to the power of collaboration and community engagement, and Cardify Africa looks forward to many more opportunities to contribute to the growth of sportsmanship and cultural enrichment in Nigeria.