Seamless Connectivity Unveiled: Cardify Africa's Impact at Ibadan Start-up Fest 2023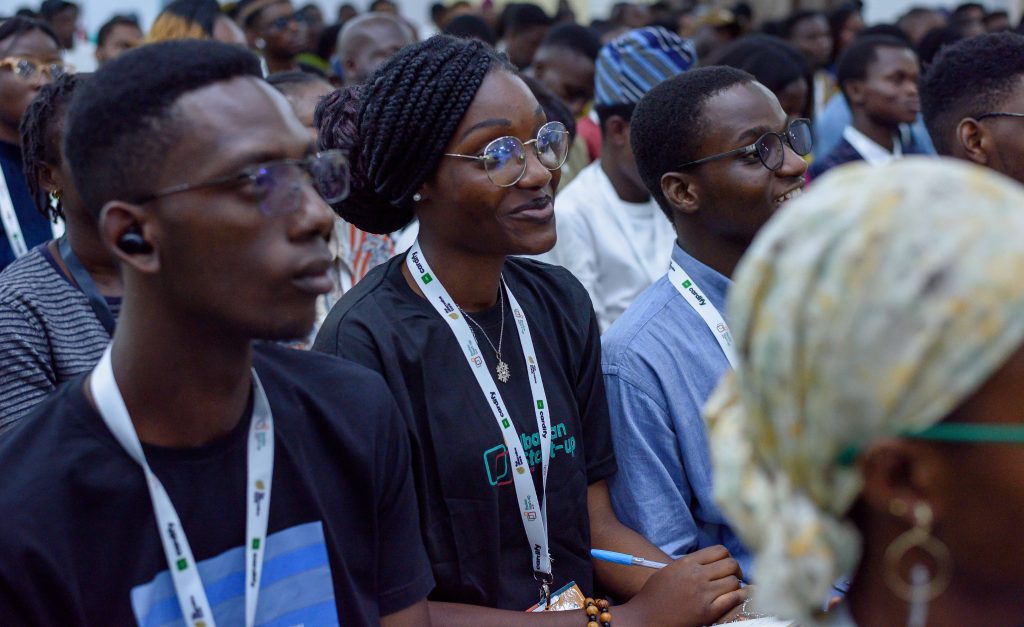 The Ibadan Start-up Fest 2023, themed Tech X: Igniting innovation for a connected future, took the city by storm from the 9th to the 11th of November. The Manhattan Hall on Eleyele road, Jericho Ibadan, witnessed a convergence of brilliant minds, industry leaders, and innovators, all gathered to explore the potential of technology in shaping our connected future. Cardify Africa, a key sponsor of the event, played a significant role in fueling discussions and showcasing groundbreaking solutions.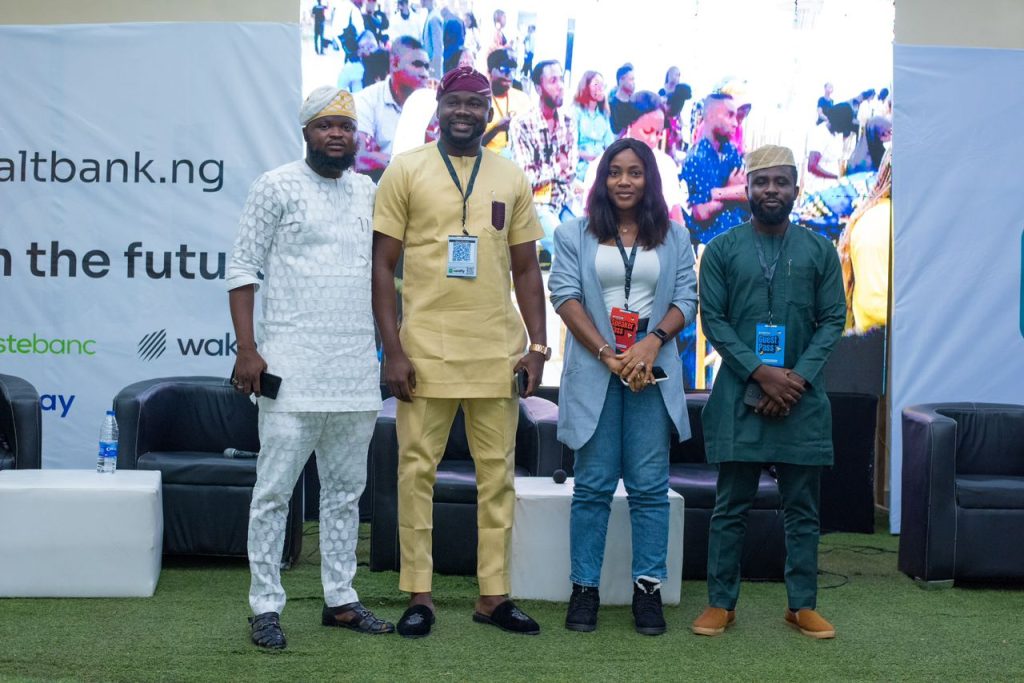 Diverse Perspectives, Shared Visions: Cardify Africa's CEO Tunde Buremo Takes the Stage
The event featured an impressive lineup of speakers, including Dave Adeleke, Founder and CEO of Zeeh Africa; Seyi Makinde, Governor of Oyo state; Temilade Adelakun, Product Marketing at Google; Olasehinde Oluwatosin, Founder of Money Africa; Oyinoluwa Aboyeji from Future Africa; Satoshi Shinda of Verod-Kepple Africa, and many others. Among these esteemed speakers was Tunde Buremo, the CEO of Cardify Africa, who shared insights and perspectives on the role of digital wallets and innovative financial solutions in driving connectivity and efficiency.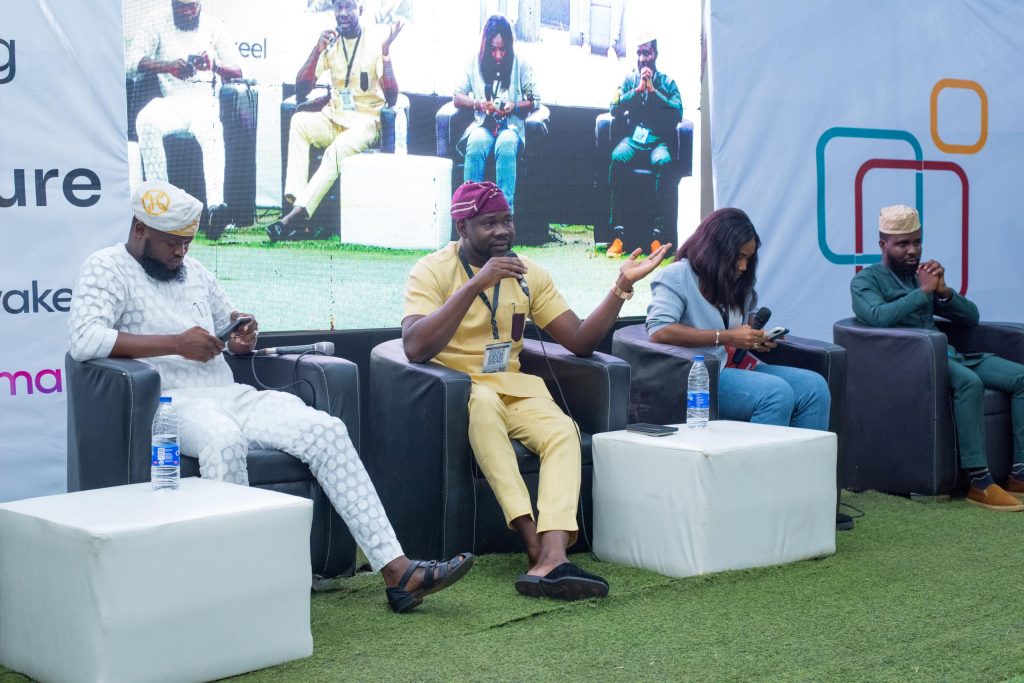 Cardify Africa's Contribution: Fostering Seamless Financial Connectivity
As a prominent sponsor, Cardify Africa seized the opportunity to showcase its commitment to revolutionizing the digital wallet landscape. The company's core values, centered around flexibility and efficiency, were evident in its array of services designed to make spending across various fiat and digital currency wallets seamless.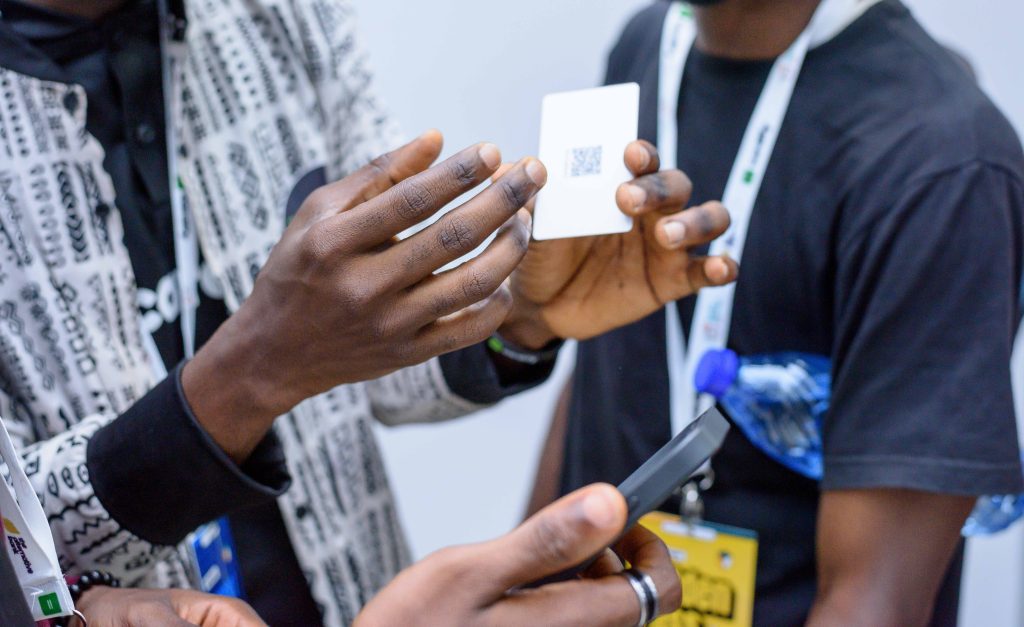 Unveiling the Cardify Digital Business Card:
In line with the theme of innovation, Cardify Africa took the opportunity to unveil its newest feature – the Cardify Digital Business Card. This innovative addition allows users to create and share their digital business cards directly from the Cardify platform, streamlining networking and business interactions in the digital age.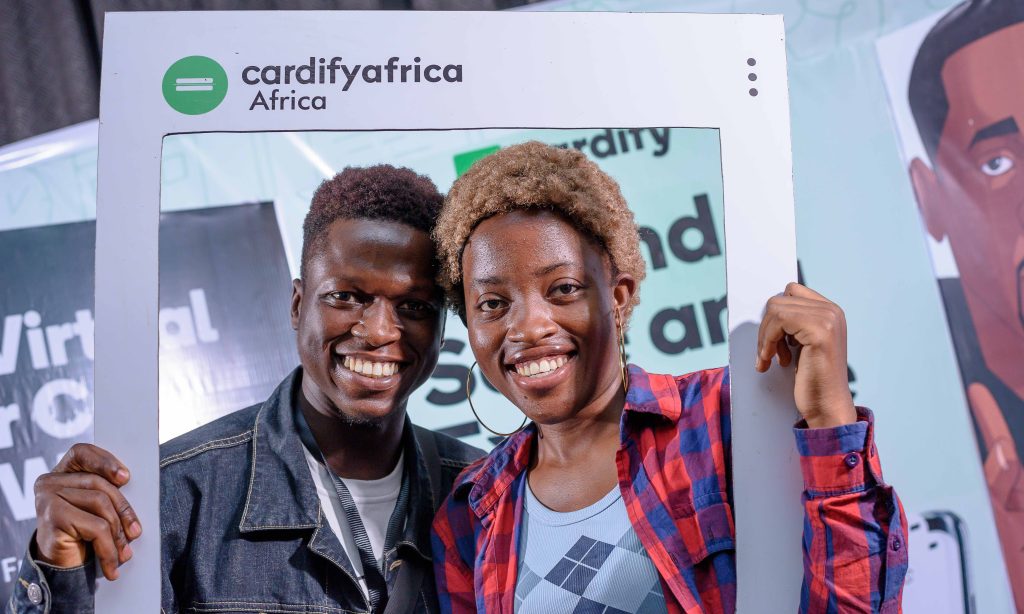 Shaping the Future of Finance with Cardify Africa
The Ibadan Start-up Fest 2023 was a melting pot of ideas, and Cardify Africa stood out as a catalyst for financial innovation. As technology continues to shape the future, Cardify Africa remains at the forefront, providing users with the tools they need to navigate the digital landscape seamlessly.
In the words of Tunde Buremo, "At Cardify Africa, we believe in the power of connectivity and innovation. Our presence at the Ibadan Start-up Fest 2023 reflects our commitment to fostering a connected future through flexible and efficient financial solutions."
As we reflect on the event, it's clear that Cardify Africa is not just a spectator in the technological revolution but a key player, actively contributing to the evolution of digital finance in Nigeria and beyond.