Comparing Netflix and Amazon Prime Video: Finding the Perfect Streaming Platform
In the realm of online streaming, Netflix and Amazon Prime Video have emerged as the top contenders, vying for viewers' attention. When it comes to selecting the better streaming service for you, it's essential to evaluate their features and offerings. In this article, we'll compare Netflix and Amazon Prime Video, helping you make an informed decision based on your preferences.
Netflix boasts an extensive and diverse content library, featuring a wide range of TV shows, movies, and documentaries. With a mix of licensed content and compelling originals, Netflix caters to various tastes and interests. Whether you're a fan of thrilling dramas, captivating sci-fi, or light-hearted comedies, Netflix has you covered.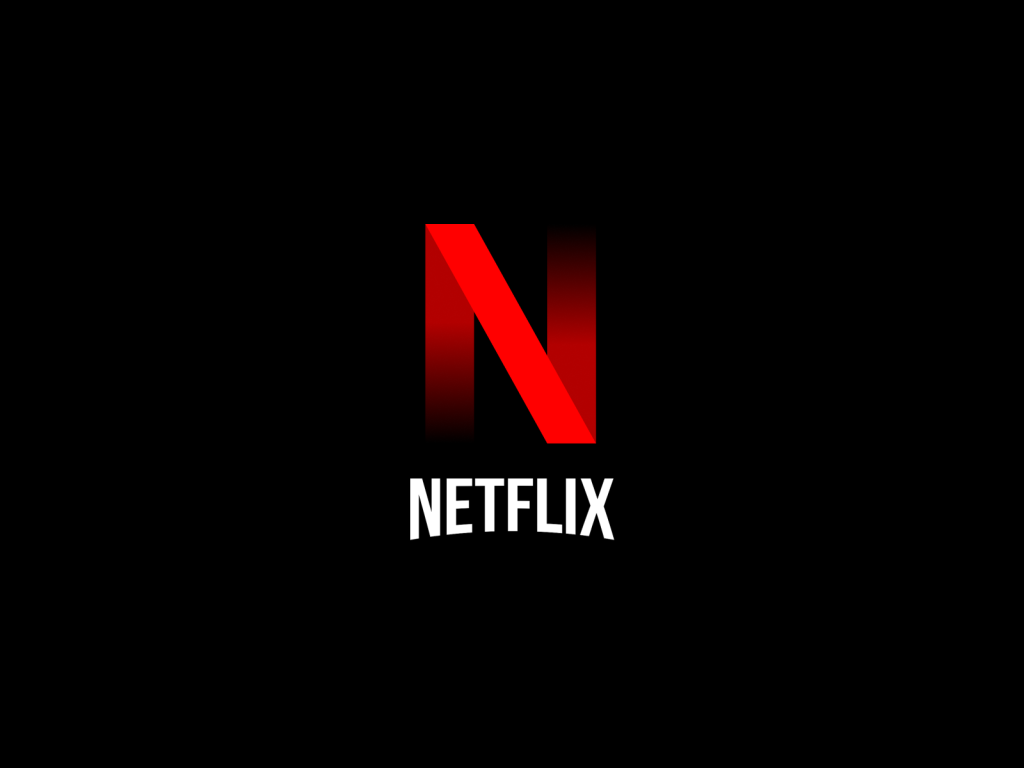 While Amazon Prime Video may not have the same volume as Netflix, it compensates with quality. It offers a selection of popular TV shows, movies, and an expanding collection of Amazon Originals. Moreover, Prime Video's exclusive access to acclaimed series like "The Marvelous Mrs. Maisel" and "The Boys" adds to its appeal. Additionally, Amazon Prime Video provides a diverse range of Bollywood movies and regional content, catering to a broader audience.
Netflix has garnered a stellar reputation for its impressive lineup of original series such as "Stranger Things," "House of Cards," and "The Crown." These shows, along with many others, showcase high production value and captivating storytelling across multiple genres.
Amazon Prime Video has also made its mark with critically acclaimed original series like "The Man in the High Castle," "Fleabag," and "Transparent." Amazon Studios' experimental approach has resulted in thought-provoking shows like "The Expanse" and "Upload." The platform's unique offerings add a distinct flavor to its original content lineup.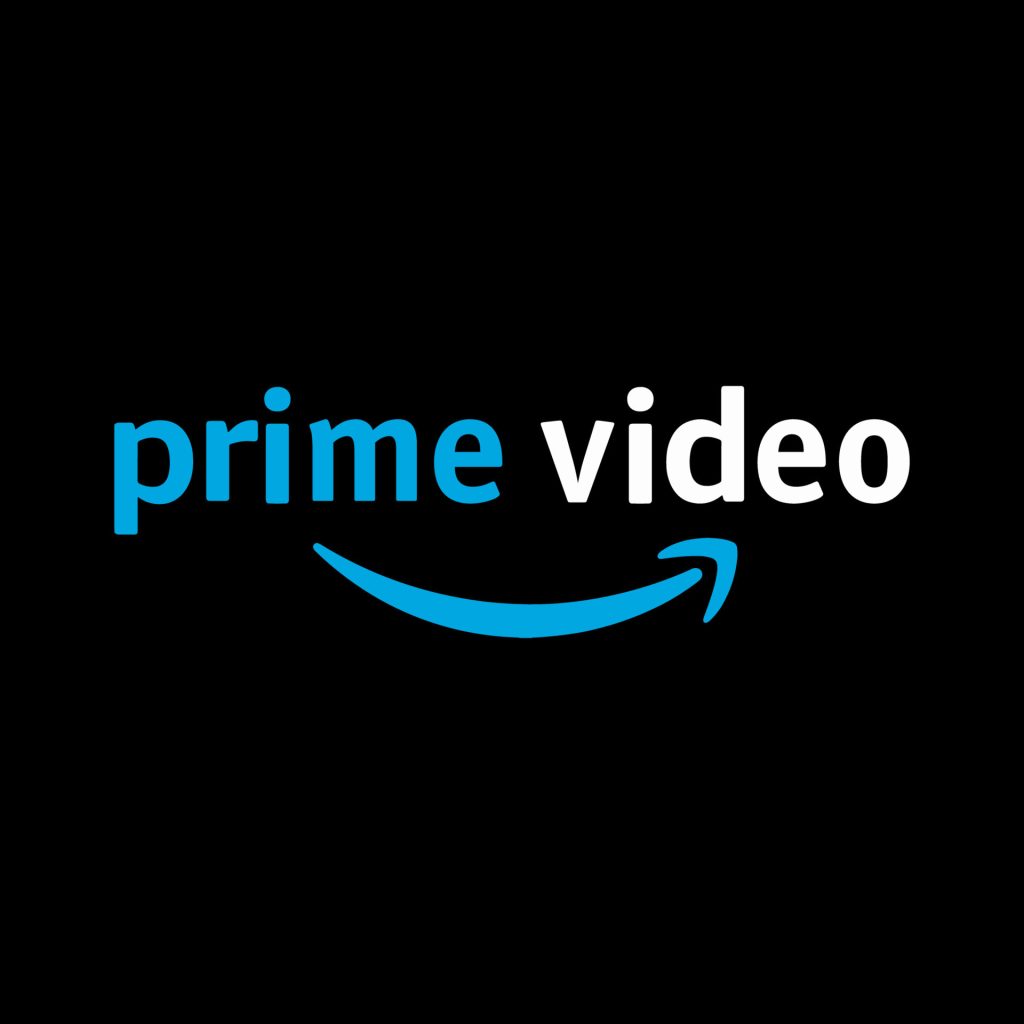 User Experience and Interface:
Netflix sets the gold standard in terms of user experience. Its intuitive interface and personalized recommendations make content discovery effortless. With a sophisticated algorithm analyzing viewing habits, Netflix provides tailored suggestions, ensuring an engaging and personalized streaming experience.
Amazon Prime Video's interface, though functional, could benefit from improvements. The layout can feel cluttered, and the recommendation system may not be as refined as Netflix's. However, Amazon Prime Video does offer the advantage of downloading content for offline viewing, which is convenient for travelers or those with limited internet access.
Additional Benefits:
An appealing aspect of Amazon Prime Video is its bundling with an Amazon Prime membership. Subscribing to Amazon Prime not only grants access to Prime Video but also offers additional benefits like free two-day shipping, Prime Music, Prime Reading, and more. This comprehensive package provides a wider range of perks for individuals who frequently shop on Amazon.
Netflix, on the other hand, focuses solely on its streaming service. By consistently investing in its content library and user experience, Netflix ensures a dedicated streaming platform that continuously evolves to meet viewers' expectations.
Availability and Pricing:
Netflix is available worldwide, offering various subscription plans to suit different budgets. While pricing may vary slightly across regions, Netflix generally provides options for single-screen, standard, and premium plans, accommodating individual preferences and the desired number of simultaneous streams.
Amazon Prime Video is also available in numerous countries and is bundled with an Amazon Prime membership. The cost of the membership includes access to Prime Video and the additional benefits mentioned earlier. This comprehensive package makes it an attractive option for individuals who actively use other Amazon services and desire a more holistic streaming experience.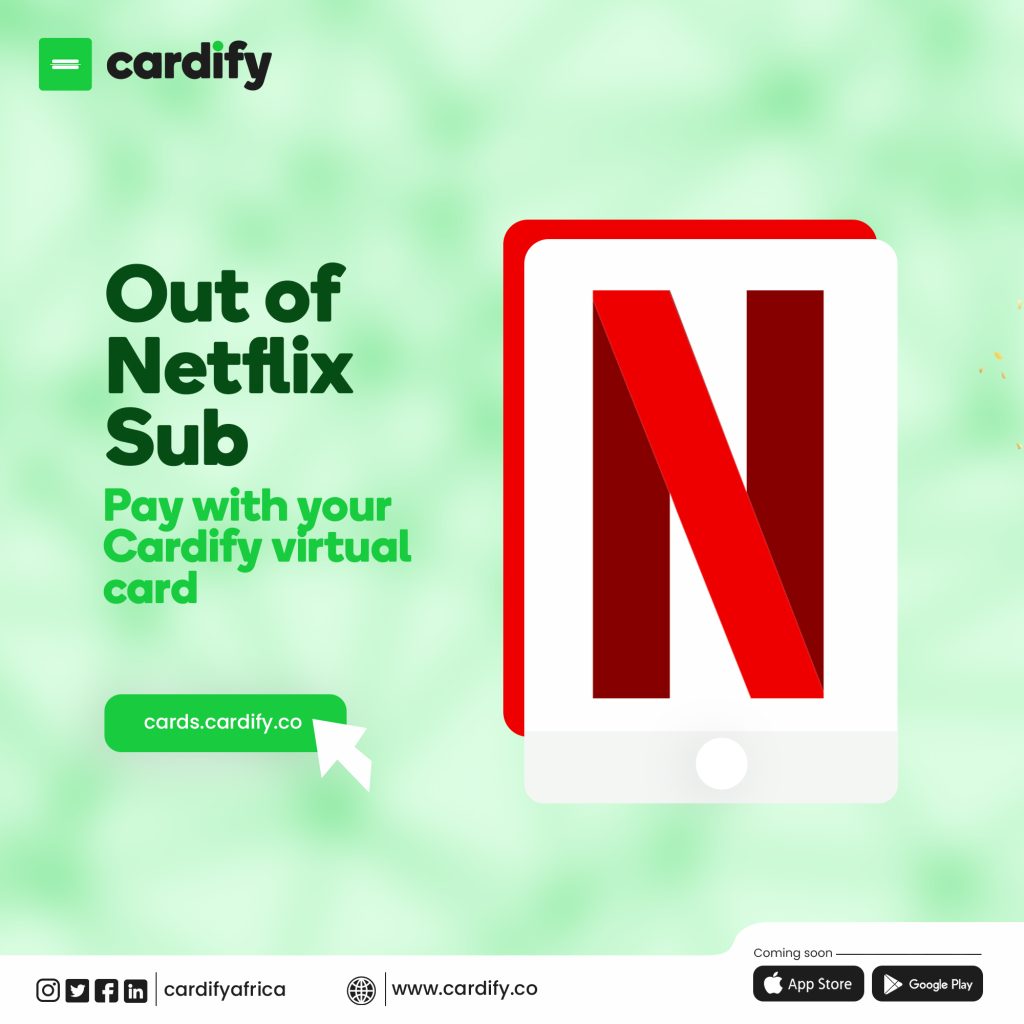 Conclusion:
Choosing between Netflix and Amazon Prime Video depends on your preferences, priorities, and existing subscriptions. Netflix's vast content library, stellar originals, and immersive user experience make it a top choice for dedicated streaming enthusiasts. Alternatively, Amazon Prime Video offers a compelling package with its diverse content selection and additional benefits tied to an Amazon Prime membership. If you prefer to subscribe using the Cardify virtual dollar card, you can enjoy the services provided by either platform.

Click here to know more about how to fund your wallet.