Streamlining International Payment Processing with Cardify: A Step-by-Step Guide.
Introduction
Conducting international transactions has become a necessity for many organizations and individuals in today's interconnected world. Nevertheless, navigating the complexities of international payments can take time and effort. With the advent of modern financial technology, international payment settlement has become faster and more convenient than ever before. In this article, we will explain how to settle your international payments swiftly and easily with Cardify, a leading platform for secure and convenient transactions.
Step 1: Choose Cardify as your international payment platform
Cardify is a reliable financial platform that allows users to make international payments swiftly and securely. By selecting Cardify, you can access various features that simplify processing payments.
Step 2: Create an account with Cardify
Visit the Cardify website and create an account to get started. Provide the necessary information and complete the verification procedure to ensure the security of your account. Cardify employs sophisticated encryption and security measures to protect your personal and financial data.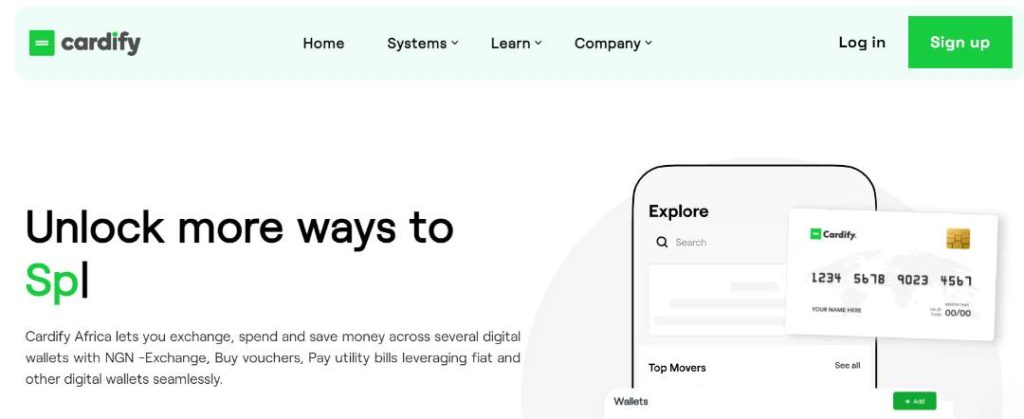 Step 3: Link your financial institution account or credit card
After creating an account, you must attach your bank or credit card to Cardify. This is a crucial stage as it allows you to fund your Cardify account and initiate international payments. Cardify supports multiple currencies, enabling you to resolve payments in the recipient's local currency, thereby reducing currency conversion fees.
Step 4: Fund your Cardify virtual debit card.
Cardify offers a convenient and secure virtual debit card to make online purchases and transactions. To begin using your Cardify virtual debit card, you must fund it with the desired amount.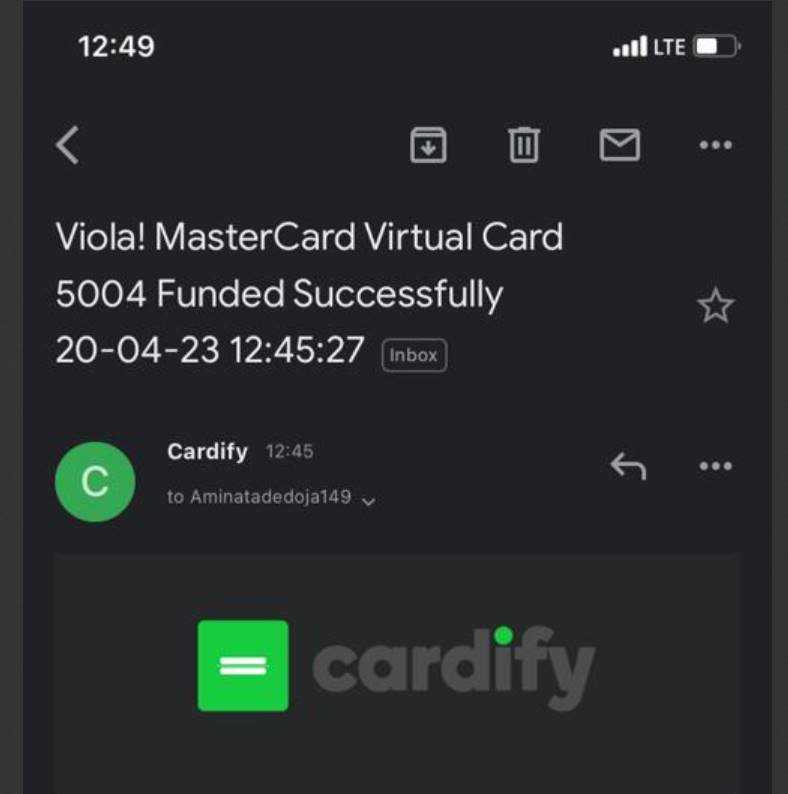 Step 5: Commence the international payment
With the recipient's information, it is time to initiate the international payment. Select the recipient, enter the payment amount, and verify the details using Cardify's user-friendly interface. Cardify will display the real-time exchange rate and any fees associated with the transaction, allowing for complete cost transparency.
Step 6: Validate and approve the payment
Review and authorize the transaction once you are satisfied with the payment details. Cardify may request a secure verification code or other forms of authentication to ensure the security of the transaction.
Step 7: Monitor your payment
Cardify provides a transaction reference number and confirmation details following payment authorization. Use these to monitor the status of your payment on the Cardify platform. You can also configure alerts to receive transaction updates via email or mobile alerts.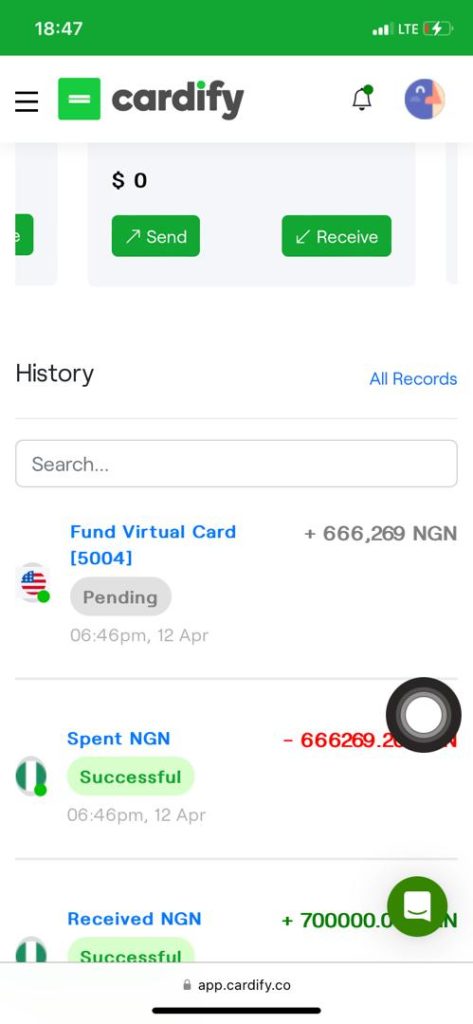 Step 8: Completion and verification
Cardify will send you a notification once the payment has been successfully processed. You can access and download transaction receipts for your records. Cardify provides additional services, such as payment history and reporting tools, to help you effectively manage your international payment transactions.

Cardify makes it possible for you to settle international payments swiftly and easily. By following these steps, you can leverage the power of modern financial technology to conduct secure and seamless international transactions. Cardify's user-friendly platform and robust security measures make it an ideal choice for processing your international payments, whether you are an individual or a business owner. Cardify's convenience and effectiveness will elevate your international financial transactions.