In Nigeria, Amazon Prime has emerged as a highly favoured streaming service, attracting a substantial number of Nigerians seeking relaxation. And if you are a movie fan, you must have had one or more reasons to use Amazon Prime. I have brought to you a convenient and seamless way of paying for your Amazon Prime subscription. Say Hello to Cardify; the ultimate solution for international payments. With this post, I'd take you through the steps of using the Cardify virtual dollar card to make payment for Amazon Prime subscription.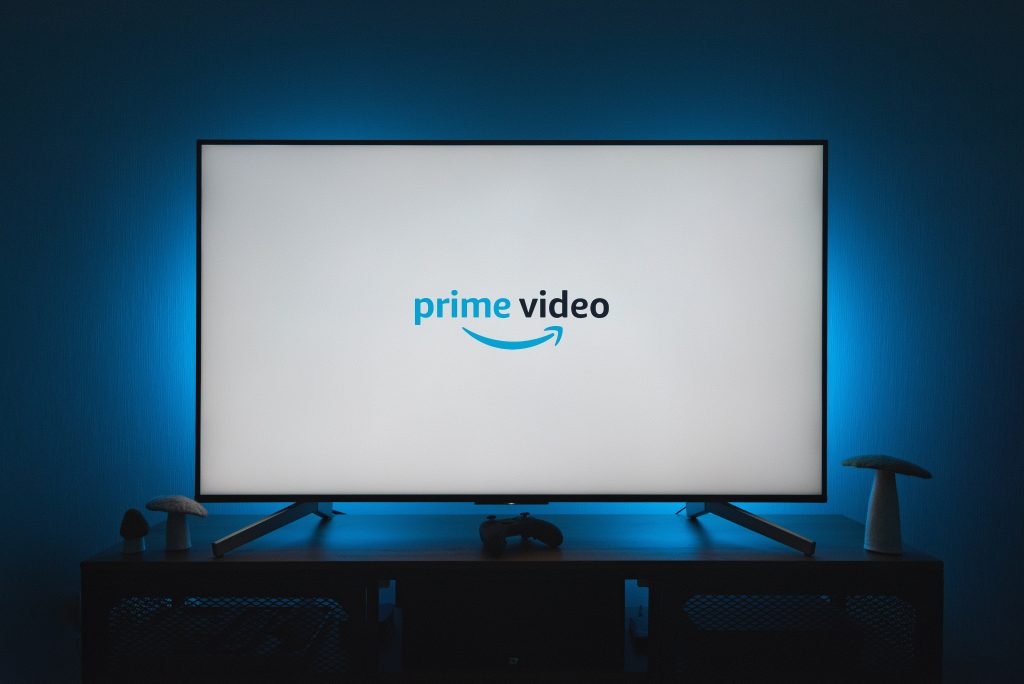 Why use Cardify?
Cardify Africa is a digital wallet platform that allows users to leverage their funds between various digital wallets. Cardify aims to make spending across various fiat and digital currency wallets as seamless as possible. The brand's core values revolve around the cardinals of flexibility and efficiency. Users of Cardify can deposit money into a variety of popularly used wallets while making use of the flexible conversional advantages of those wallets within and outside the system. In a similar vein, the cardify platform also issues virtual cards to facilitate frictionless spending directly from the it's wallets. The Virtual card system allows Cardify Africa users to generate virtual debit cards in order to spend in international online checkouts where debit cards are accepted, the system offers two types of cards at the moment, the basic dollar card (mastercard) and the standard dollar card(visa), the system allows users to leverage their NGN, USD wallets to create and fund the virtual debit cards.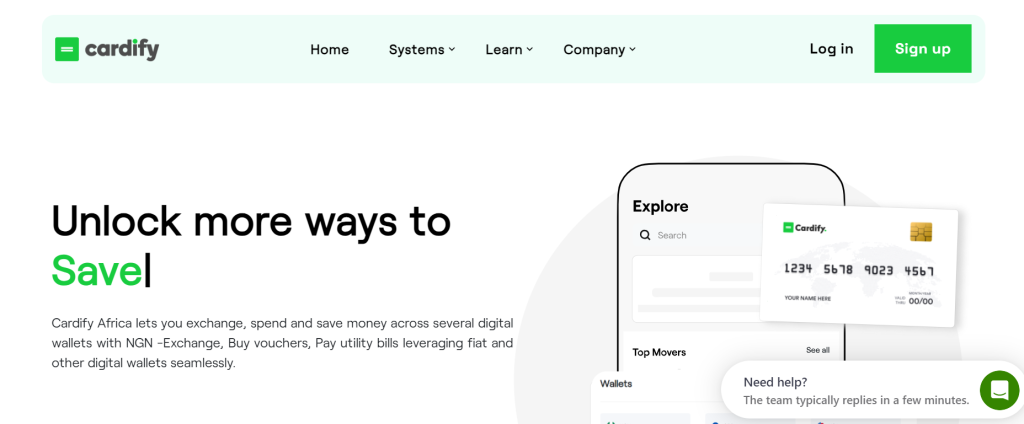 How to pay for Amazon Prime subscription
✅Download the Cardify app from Google Play Store.
✅Create an account.
✅Verify your account
✅Enter all your information on the app.
✅Verify your BVN
✅Turn on your 2FA
✅Click on the cards button to create a card.
✅Click on "create card" on the card page, then select your wallet to make payment.
✅Once payment is successful, click "Continue" to see your new virtual card.
See how easy it takes to get your Cardify Virtual Dollar Card?
Furthermore, here's a step-by-step list to pay for an Amazon Prime subscription:
♦️Visit the Amazon website.
♦️Go to the Amazon Prime page.
♦️Choose a Prime plan.
♦️Review the Prime benefits.
♦️Proceed to checkout.
♦️Select a payment method.
♦️Enter payment details.
♦️Review and confirm.
♦️Payment confirmation.
Voila! Enjoy Amazon Prime.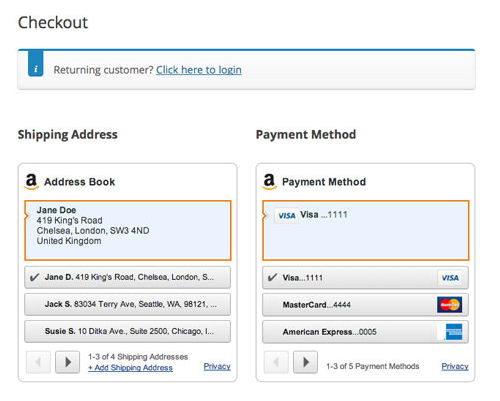 From the comfort of your own couch, let Amazon Prime transport you to captivating worlds and create unforgettable moments. Grab your popcorn, settle in, and prepare to embark on an extraordinary journey of entertainment right at your fingertips. Enjoy the magic of Amazon Prime and let the binge-watching begin because Cardify has got you covered!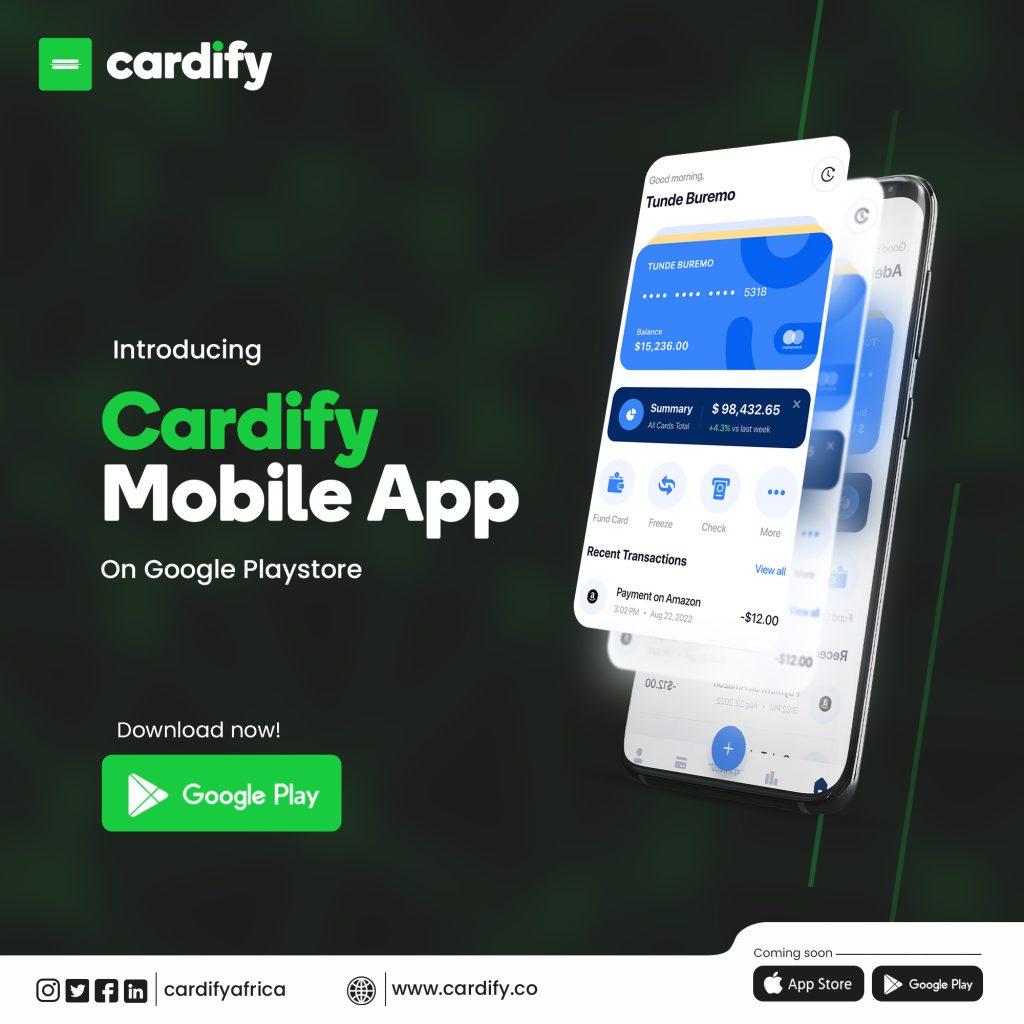 Download the Cardify mobile app from the Google Play Store today!