Here's a step-by-step guide on how to buy MTN, Airtel, 9mobile, and Glo airtime and data in Nigeria with NGN and USDT on Cardify Bills:
Login to the Cardify Africa app or website: Access Cardify Africa either by logging into the app or visiting the website at www.cardify.co.
Navigate to the Bills section: Once logged in, find and click on the "Bills" section within the app or website. This will take you to the bill payment options.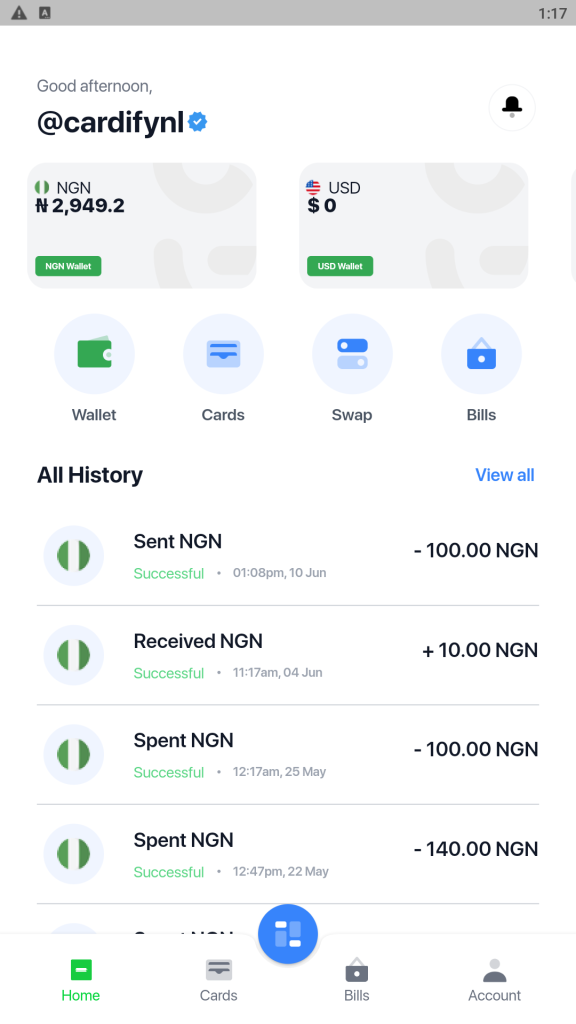 Choose the Top-up category: From the list of categories available in the Bills section, select the "Top-up" option. This category is specifically for buying airtime.
Select the desired mobile network provider: In this step, choose the mobile network provider you want to buy airtime for. For example, if you want to buy MTN airtime for example, select MTN Airtime Nigeria from the list.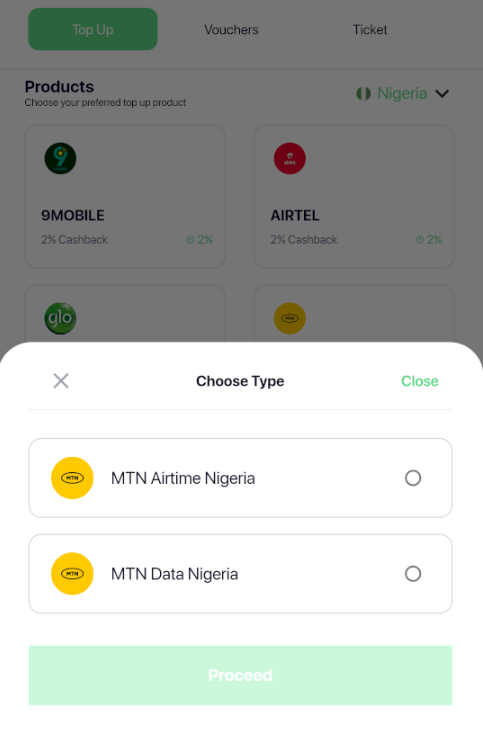 Enter the details and complete the transaction: Enter your phone number or choose a contact from your list.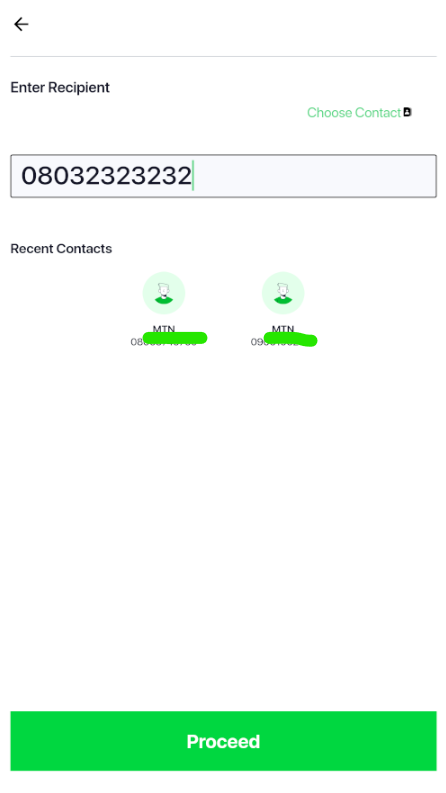 Specify the NGN amount you want to buy, or choose a stablecoin as the currency for the transaction.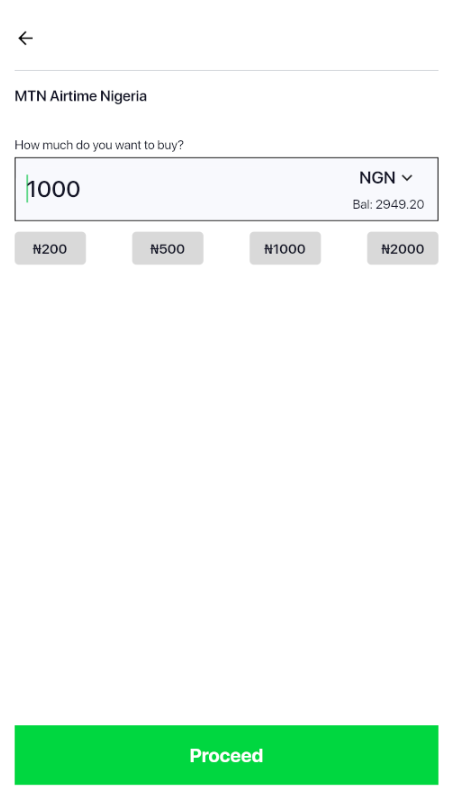 Proceed to confirm the transaction by entering your four-digit PIN or using your phone's biometric authentication. Once confirmed, the transaction will be completed, and the airtime or data will be purchased with NGN or USDT. You will also receive a 2% cashback on the transaction.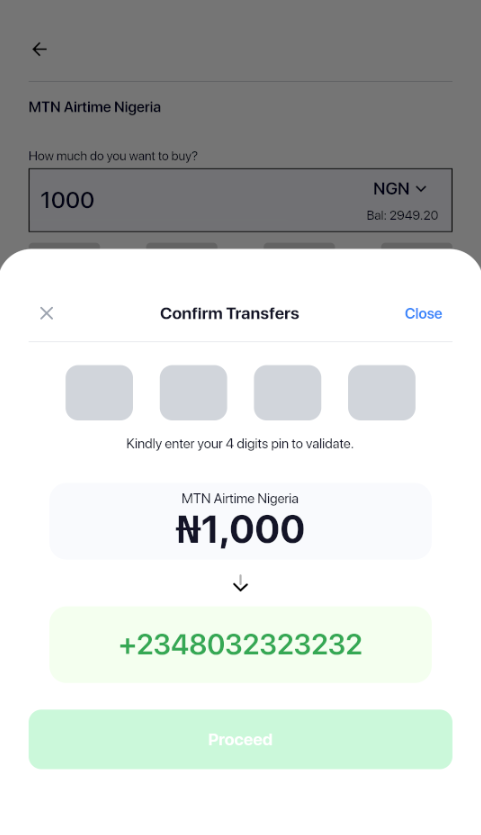 That's it! By following these steps, you can easily buy airtime and data for MTN, Airtel, 9mobile, and Glo in Nigeria using NGN and USDT on Cardify Bills. Enjoy the convenience and cashback benefits of Cardify Africa!
Note: Please ensure you have sufficient funds in your Cardify Wallet or linked payment method to complete the transaction.