Introduction
High-speed internet is now essential for consumers and organizations. SpaceX's Starlink, a satellite-based internet service, is stable even in remote places. This article will help you subscribe seamlessly and successfully to Starlink in Nigeria and Africa.
Step 1: Check Nigeria Starlink Availability
Before paying, check if Starlink services are available in your Nigerian area. Starlink is expected to achieve global expansion, but availability may vary by region for now. Proceed to enter your location on Starlink's website to see whether their service is available in your area.
Step 2: Pre-Order Starlink
Pre-order a Starlink kit to start. Provide contact and address information where necessary. Pre-ordering Starlink guarantees you will be notified when it's available in your area.
Step 3: Complete the Payment Process
You will get an email when Starlink arrives in your region. After that, proceed to make payment online. Starlink aceepts both debit and credit cards.
To complete the payment, follow these steps:
Starlink login: Use your pre-order credentials to log into Starlink.
Starlink kit: Select a suitable Starlink kit. Starlink dishes, Wi-Fi routers, power supplies, and tripods are usually included.
Pay payment details: Check the kit price, taxes, and total cost.
Payment method: Choose and enter your payment method. Avoid payment difficulties by providing accurate information.
Confirm and pay: Before finalizing, verify every fact. After checking, click "Submit" or "Pay Now" to finish the payment.
Step 4: Delivery and Installation
Starlink will handle your order and deliver the Starlink kit to Nigeria after payment. Usually, delivery time depends on location and circumstances. After getting the kit, follow Starlink's instructions to set up your internet.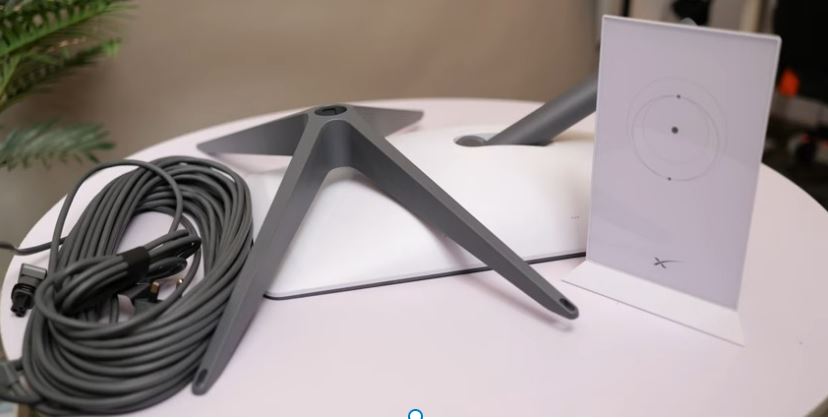 Step 5: Activate and Enjoy Starlink Services
Activate your Starlink kit after installation. Connect the Starlink dish to the router and power up the devices. Starlink gives extensive instructions on activating and optimizing your connection for maximum performance. Make setup easy by following the instructions.
Conclusion
Services like Starlink make high-speed internet easier to access. You can use the steps above to purchase yours. You can pre-order, pay with Cardify virtual debit card, and use Starlink's satellite-based internet service in Nigeria.

Starlink's nationwide coverage expansion will allow more people and businesses to exploit digital prospects in Nigeria and Africa.